The Easy Way to Switch Between Gmail Accounts in Your Browser

Check all your inboxes without logging out

You don't have to log in and out to switch Gmail accounts, and you don't have to resort to using multiple browsers either. Learn how to switch Gmail accounts quickly and open multiple inboxes side by side.

These instructions apply to the web version of Gmail. The steps are the same regardless of which browser you use.

How to Link Your Gmail Accounts

You must first link your Gmail accounts to toggle between them and access accounts at the same time:

Open Gmail and log in with your first Gmail

username

and password.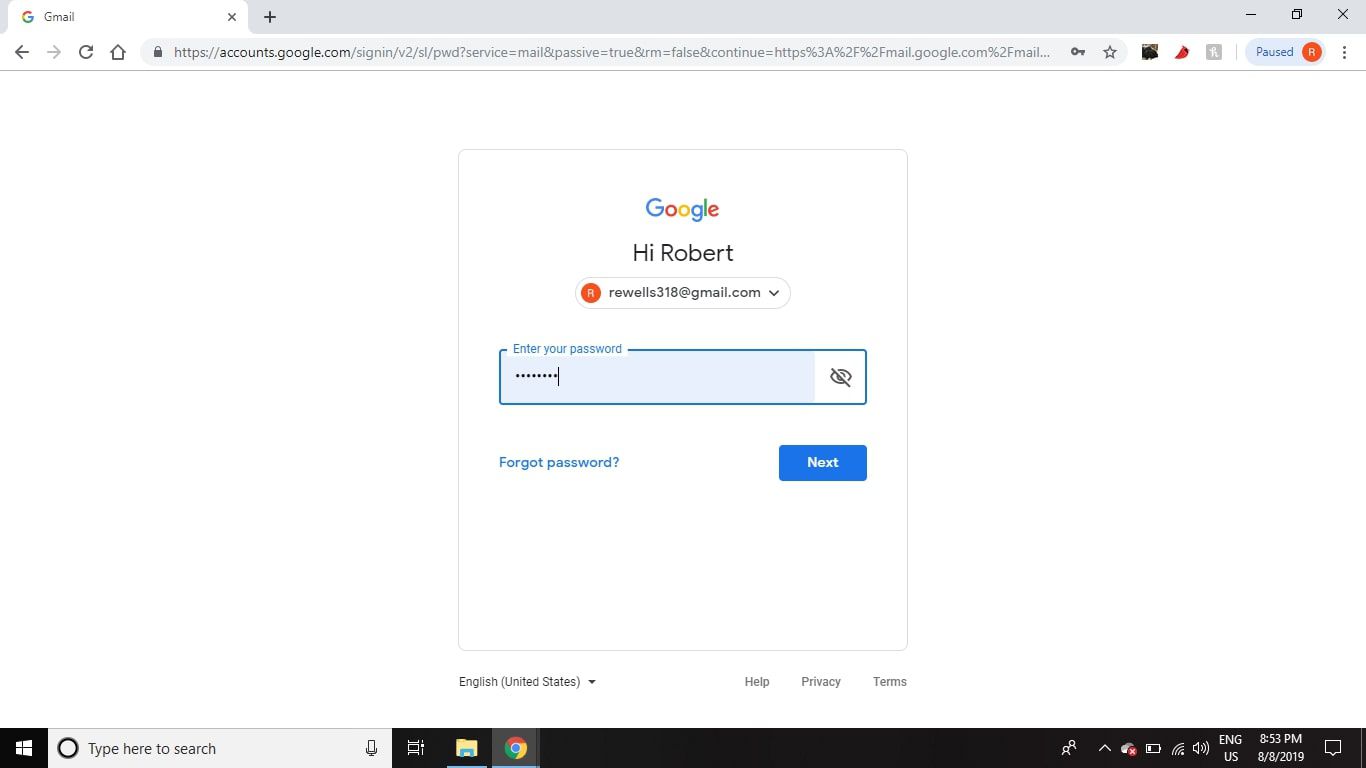 Select your profile picture or name in the top-right corner of the Gmail, and press

Add Account

in the resulting pop up.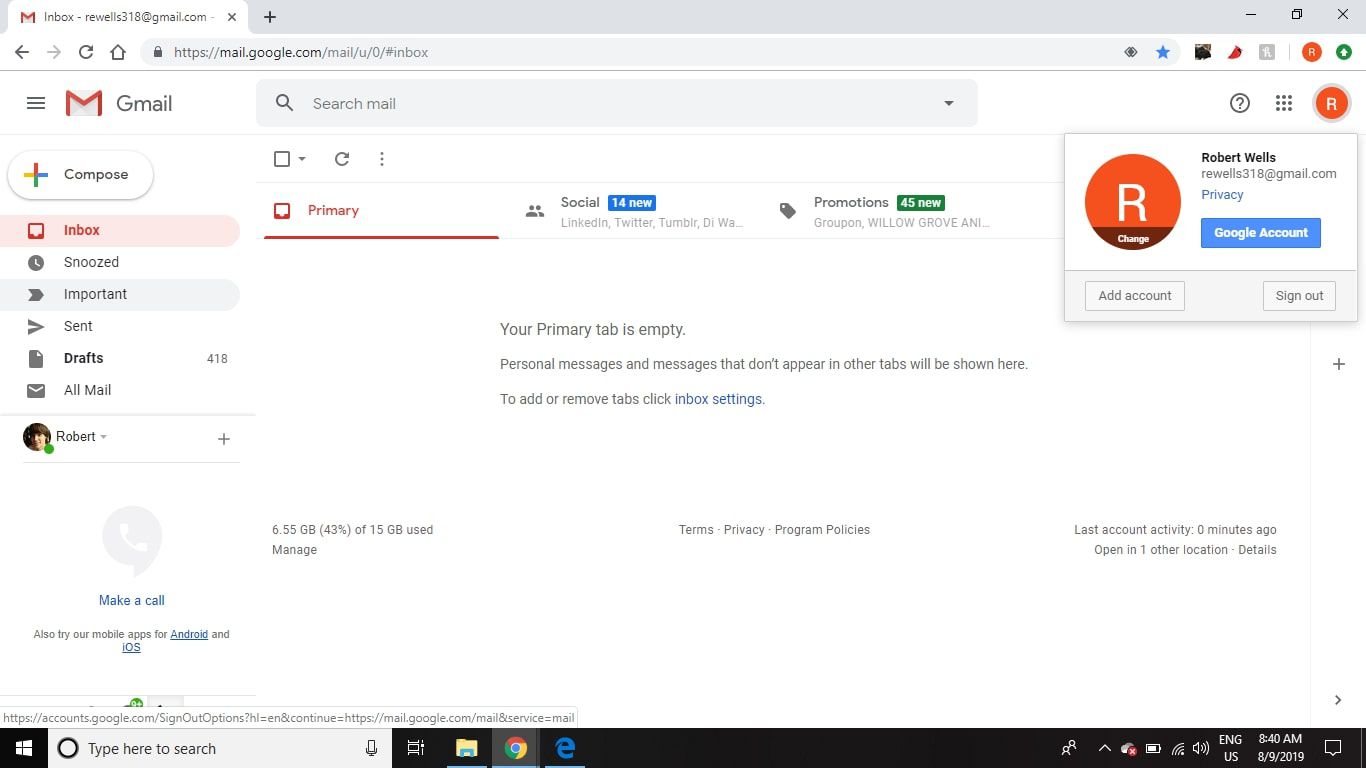 Enter a second Gmail address you want to add as a linked account.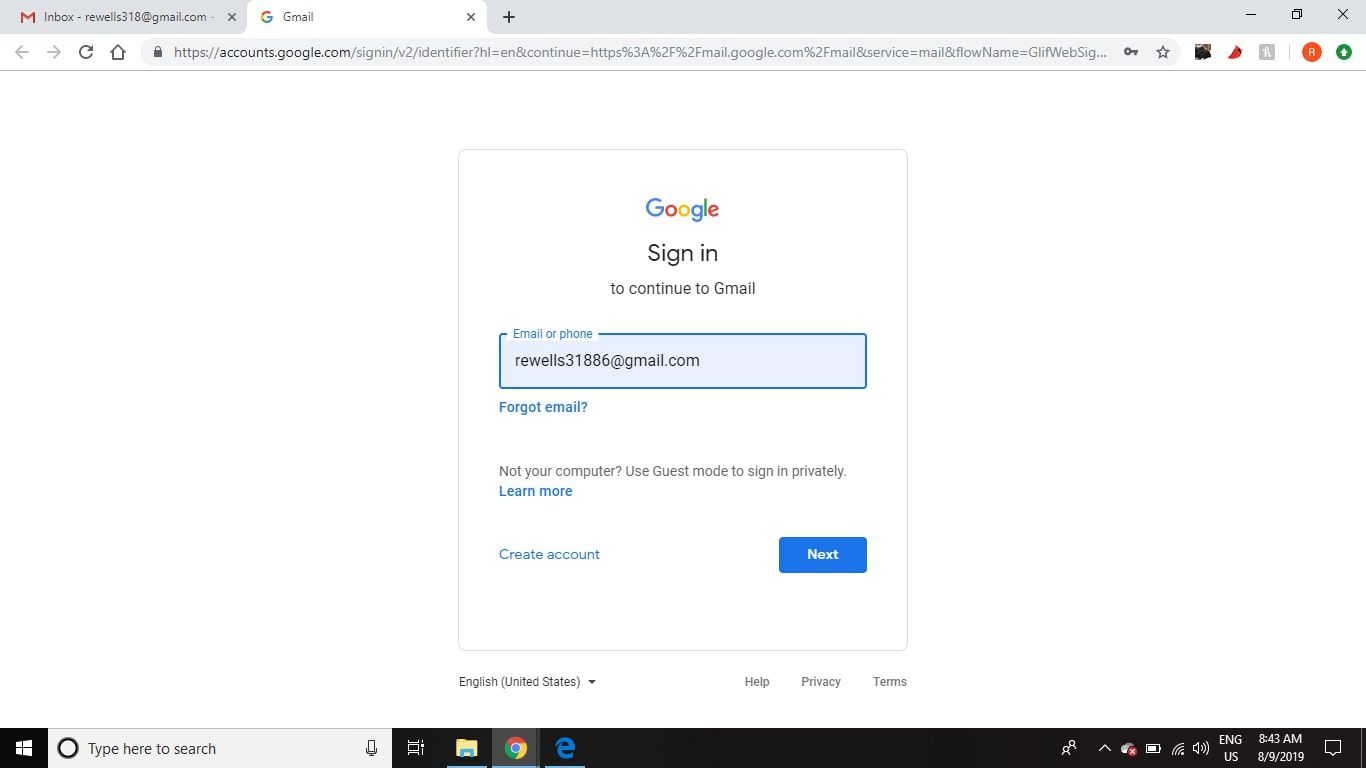 Enter the password of the second account. Then, select

Sign in

.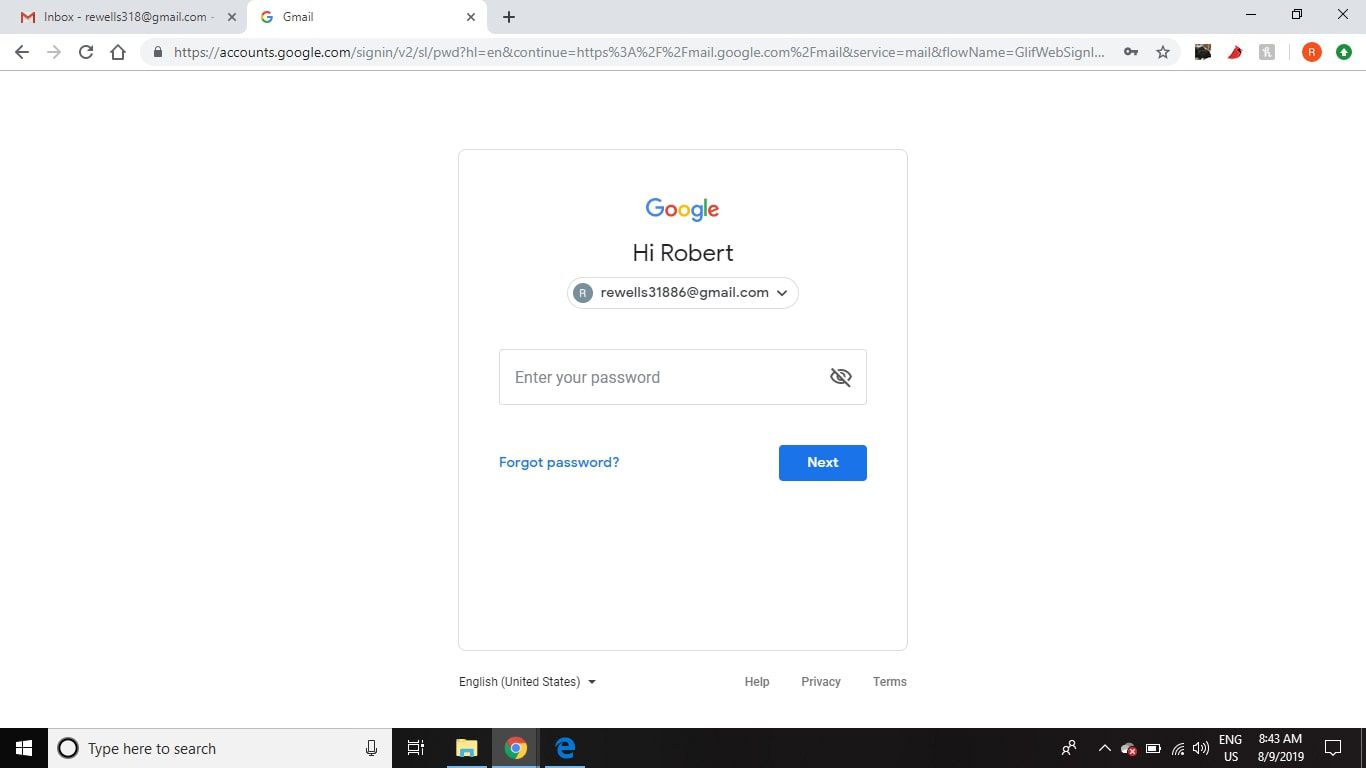 Repeat this process to add additional Gmail accounts.



To unlink Gmail accounts, you'll need to log out of either of the connected accounts.

Switch Between Multiple Gmail Accounts Fast

To switch between two or more Gmail accounts, or to open them side by side in browser tabs:

Link the Gmail accounts as described above.




Select your profile picture or name. In the list of linked accounts, choose the email address for your other Gmail account.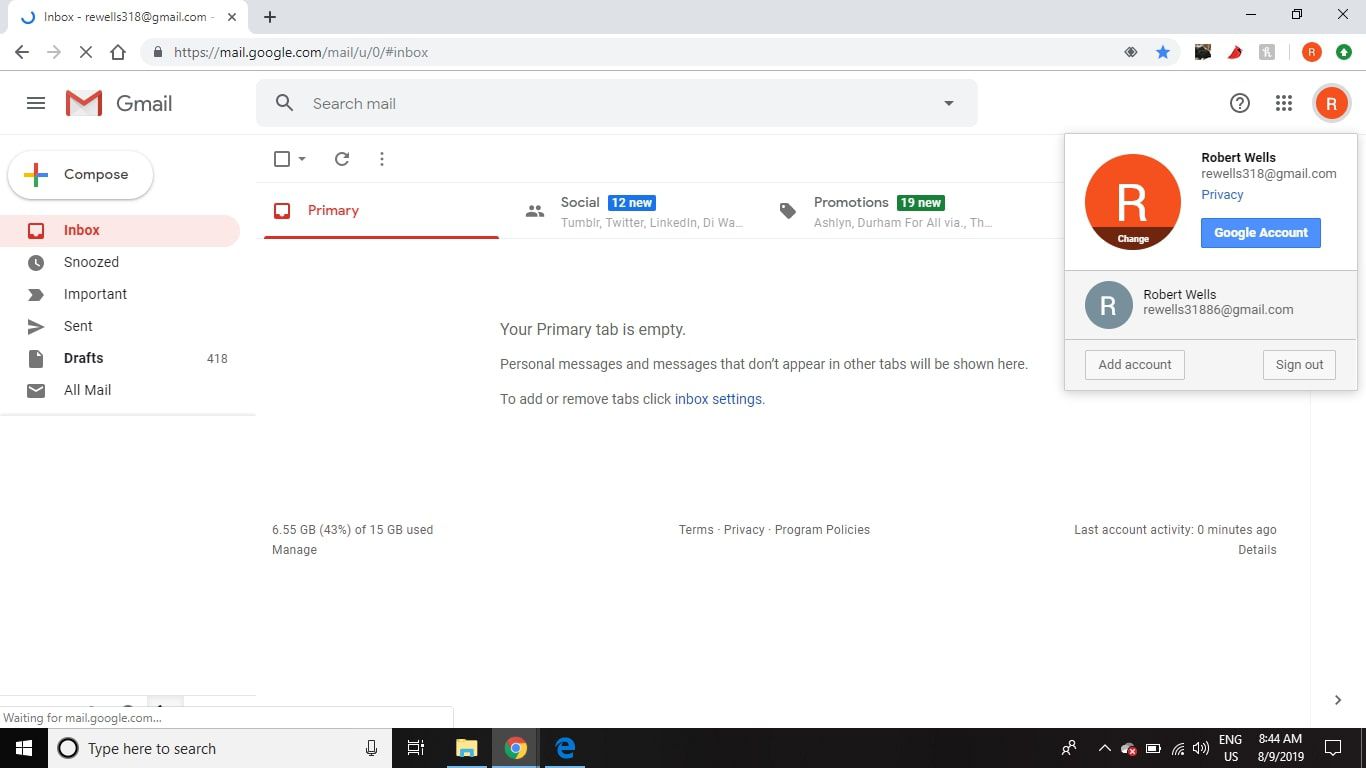 The Gmail inbox for your other account will appear in the browser window.